We are committed to providing value and quality service to all of our customers. Below you can see pricing for some of our core services and the advantages that you will receive.
Managed Web Hosting prices start from just $15/month per site. Sites hosted with us receive 99.9% up-time and full SSL encryption. Our sites are tailored to your unique needs and we provide you with the training necessary to effectively operate and maintain your website. Websites are hosted on separate virtual instances to provide tight security and backups for your site.
We host a team of  skilled web-designers and developers to ensure a comprehensive user experience for your customers. Design and custom development work is provided starting at our base hourly rate.
We can also assist with office technical support and software implementations to help optimise your business and keep it running smoothly. Remote and Onsite support is provided at our competitive hourly rate.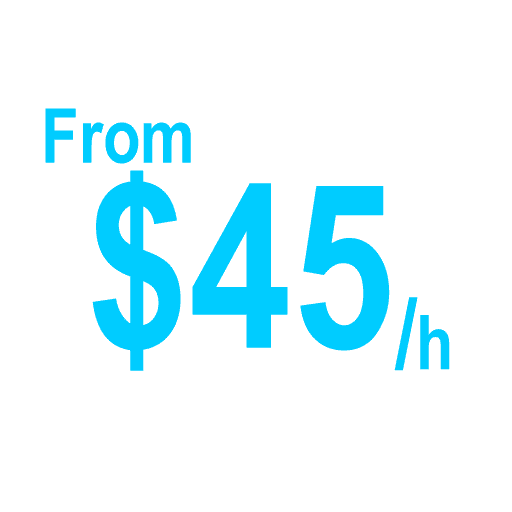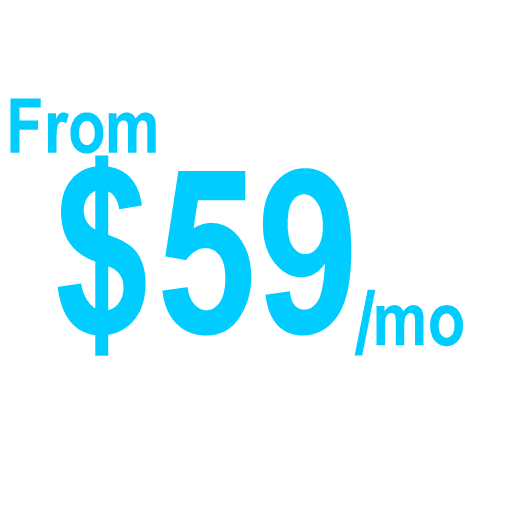 Our managed and hosted asset system is available from only $59/month. Our asset services maintain and track every type of fixed asset your business might own with our fully custom categories and information display you will never need another. Self hosted versions of our asset system can be available by request.
Contact us today to discuss how we can assist you with your company IT and web-presence.