IT Solution Services You Can Trust
Partner with the team that is there when you need them, delivering the solutions and advice you need.
ITApproach
Predictable & Reliable IT Monthly Support Services
We offer a complete solutions package customised to suit your business needs to operate and stay safe in the modern business environment. Get predictable and scaleable pricing for your staff.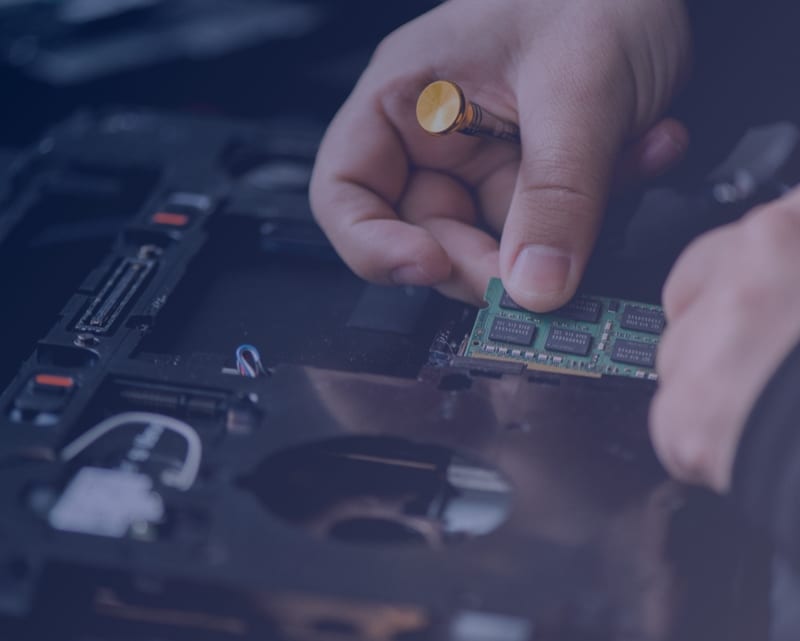 Email
A professional domain sets your name apart, with solutions that integrate with your cloud services for seamless operation.

Wifi & Networking
Wifi and Network, setup, performance, managment and support. Large or small, home or business, We can help.

Site & Infrastructure Maps
Proper documentation makes it simple for anyone operating in the system to troubleshoot and diagnose technical issues, saving both time and money.

Device Maintainence & Repairs
There are several tasks that should be conducted during the year and life-cycle of your technology. These tasks ensure the smooth and continued operation of your machines and systems.

Cloud & Migration Services
Day to day business support for your on-site and cloud technical services. Providing staff support for cloud services including Microsoft 365.

Electrical Test & Tag
It is a legal requirement that your equipment is electrically safe and maintained in a safe condition. Testing and tagging electrical appliances is one useful way to check that your equipment is electrically safe.
We Create Fully Connected Systems So You Can Focus On Your Business
Get more done with connected and maintained systems. Good systems go un-noticed as they respond as expected every-time they are needed. Is it time to get your systems in order?
Get Started TESTIMONIALS
What People Are Saying
Matt worked with us to professionalise and align our email accounts with our new domain name. This required finding a new email host, file migration from our old host, and linking the old to the new so there is no loss of communications.
At short notice Matt provided the solution along with cost estimates. Once approved he got the job done in very quick time. Matt was very personable on the phone and communications were fast and faultless. The advice received in regards setting up our end was clear and effective.
We intend to use Woermann Contracting Solutions for ongoing technical support.
Always quick and easy. We send most of our clients with IT issues off to Matthew with confidence it'll get sorted in a cost effective, and professional way. Happy to recommend.
Matt helped us set up a number of computers and a printer. He was there at the time he said he would be. Happily answered all question and explained everything clearly. Highly recommend