Device Maintenance & Repairs
The life cycle of your devices from purchase to replacement.
We can help with your device upgrades and repairs.
From troubleshooting issues with laptops and wifi..
..To installing upgraded components and custom builds.
It can be frustrating when your computer stops working suddenly with no idea why. Let us be there to lend a hand when your device needs us the most.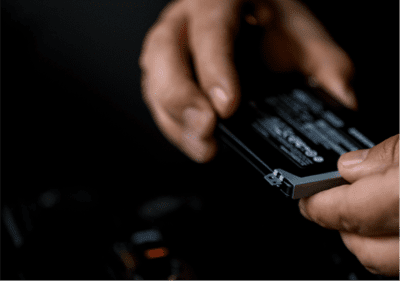 Hard Drive (HDD) vs Solid State Drives (SSD)
A popular upgrade to increase your computers performance. The differnce between them and the benefits are not always clear though. See below about the differences and advantages of SSD technology.
For many years hard drives were the standard method of storage for all computing applications. They are a cheap but performance is limited by the spinning storage disk.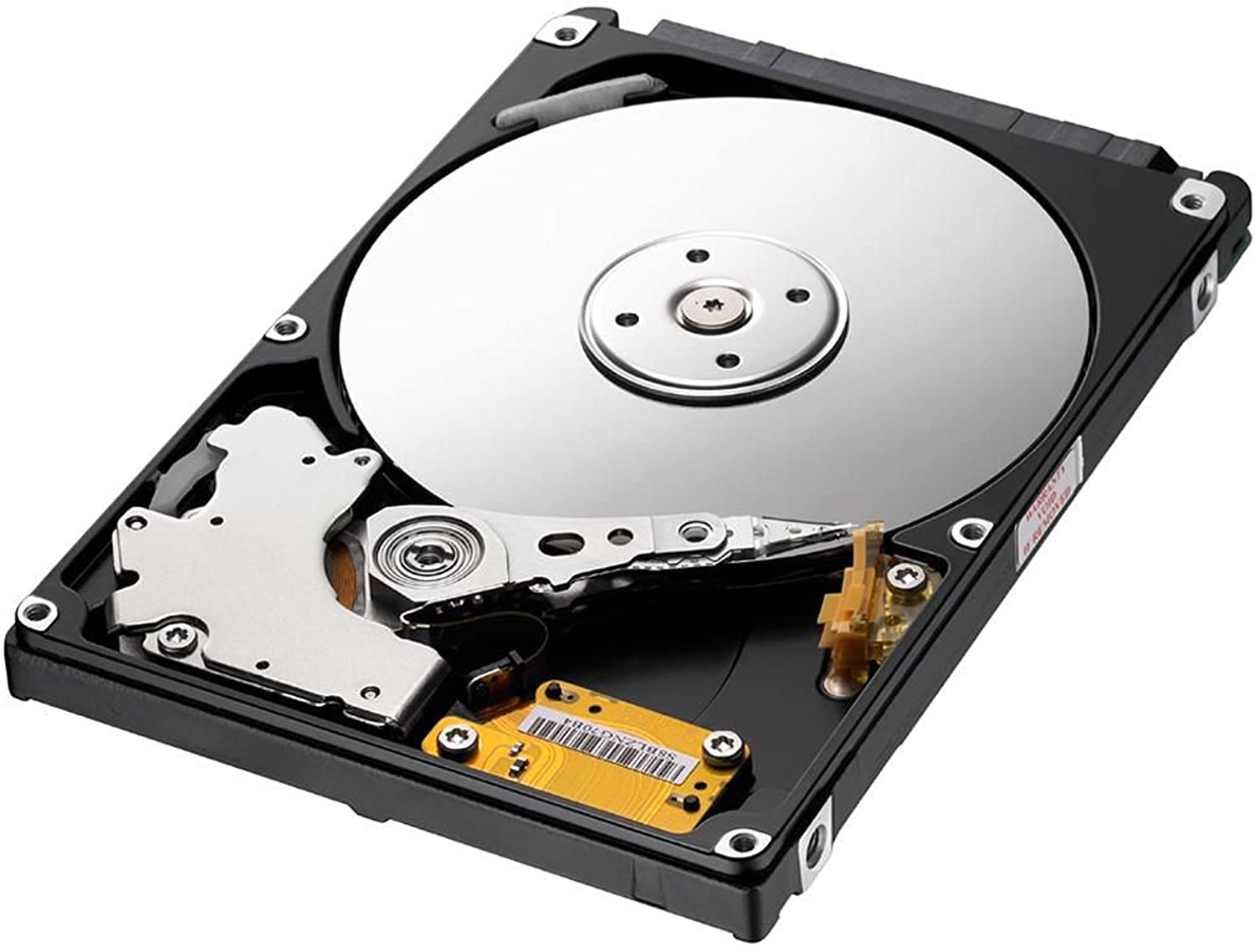 Solid state drives have become more affordable in recent years along with significant speed improvements making them a good choice for upgrades. Solid state drives offer less storage capacity for the price but much more performance.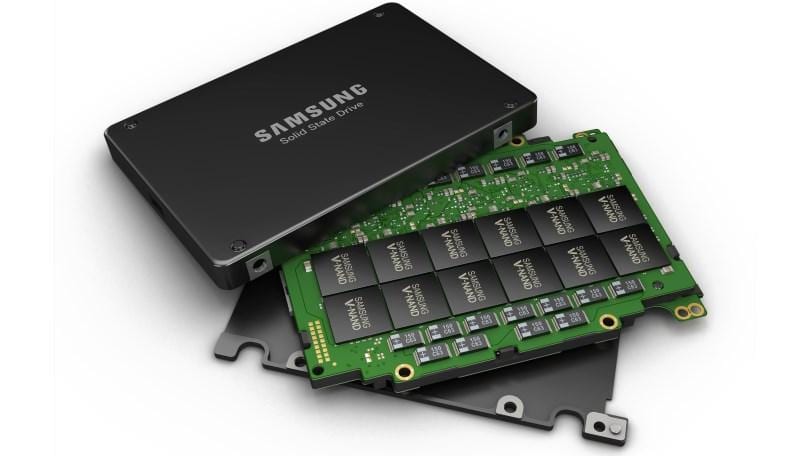 Maintenance on a Schedule
There are several tasks that should be conducted during the year and life-cycle of your technology. These tasks ensure the smooth and continued operation of your machines and systems.
Putting together a maintenance schedule helps ensure work is carried out at the correct intervals as well as spreading the work load over the duration of the year.
One of these tasks is Test & Tagging click here for more details.
Maintenance
Device Cleaning
Computers, especially those operating in dusty environments need to be cleaned regularly to ensure constant optimal operating conditions. Over time dust builds up inside the machine impacting the cooling and operational performance of the machine. Removing this dust buildup every 12-24months ensures you get the most life out of the machine and will continue to operate at optimal levels.  Take a look at the pictures below at what a difference quick clean can have on the inside of your machine.
Before – Click to Enlarge

TESTIMONIALS
What People Are Saying
Matthew helped set up our new laptops and printer he is awesome at what he does and would recommend to any one. Always here on time, thanks Matthew
Same day response, printer issue resolved. Had time to check PC for maximising performance. Friendly professional service thanks Matthew.