Electrical Test & Tag
Electrical safety and compliance, testing to AS/NZS 3760:2010
Location
We can come to You!
Get a Quote
Fill in the form to get a quote sent direct to your inbox.
We provide on-site service businesses in the Christchurch area.
About
Test & Tag. What & Why
It is a legal requirement that your equipment is electrically safe and maintained in a safe condition. Testing and tagging electrical appliances is one useful way to check that your equipment is electrically safe. Any device that is plugged into an outlet needs to be checked. We can test & tag electrically safe appliances in accordance with the AS/NZS 3760 Standard to demonstrate compliance for your business.
For more detailed information please read The Electricity (Safety) Regulations 2010.
RCD's - Residual Current Device
Computers & Laptop Chargers
Plugs
Avaliable Plug Types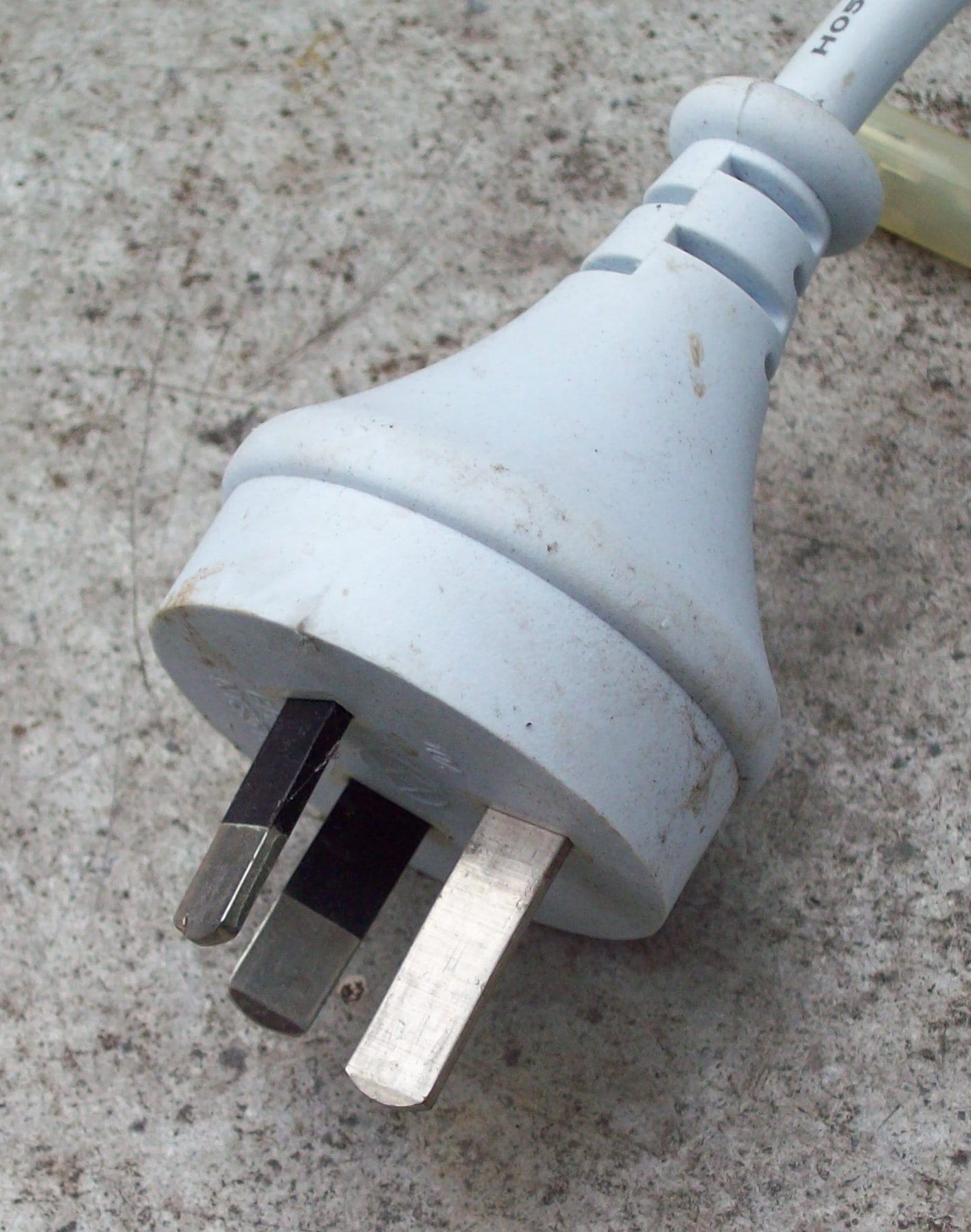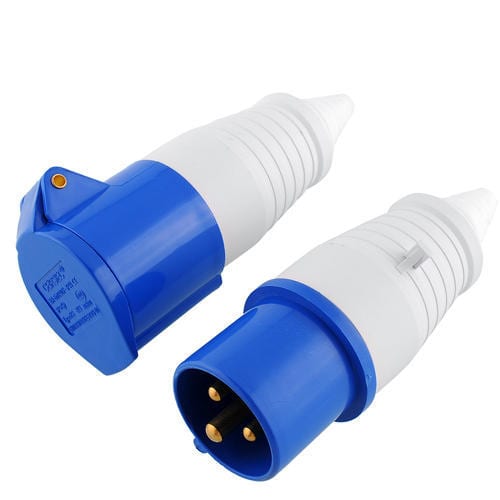 16A "Caravan Plug"
Coming Soon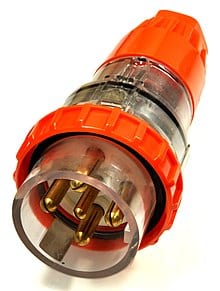 3-Phase
Available Upon Request 80+ Tags
The length of time that items can be tagged for before they need to be re-tested can vary based on the device and its operating environment. Below is a table detailing the compliant time period for various situations based on the AS/NZS 3760 Standard.