Device Maintainence & Repairs
The life cycle of your devices from purchase to replacement.
We can help with your device upgrades and repairs.
From troubleshooting issues with laptops and wifi..
..To installing upgraded components and custom builds.
It can be frustrating when your computer stops working suddenly with no idea why. Let us be there to lend a hand when your device needs us the most.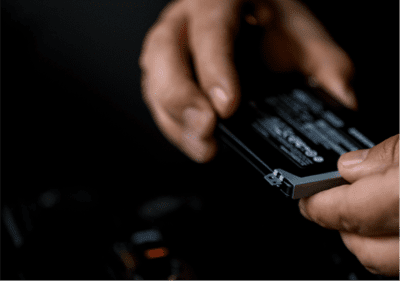 Maintainence on a Schedule
There are several tasks that should be conducted during the year and life-cycle of your technology. These tasks ensure the smooth and continued operation of your machines and systems.
Putting to gether a maintainence schedule helps ensure work is carried out at the correct intervals as well as spreading the work load over the duration of the year.
One of these tasks is Test & Tagging click here for more deatils.
TESTIMONIALS
What People Are Saying
Matthew helped set up our new laptops and printer he is awesome at what he does and would recommend to any one. Always here on time, thanks Matthew
Same day response, printer issue resolved. Had time to check PC for maximising performance. Friendly professional service thanks Matthew.
Hours
M-F: 8am - 8pm
S-S: Closed