Top 7 Software Must Haves for IT Professionals
I am always excited to test out new and interesting software that could prove useful in my day-to-day technical activities. Here I have complied a list of my top must have pieces of software that are invaluable in this profession.

This is one that most people will have heard about. It is a solid tool whenever you need to take a quick note to remember passwords or to investigate code errors.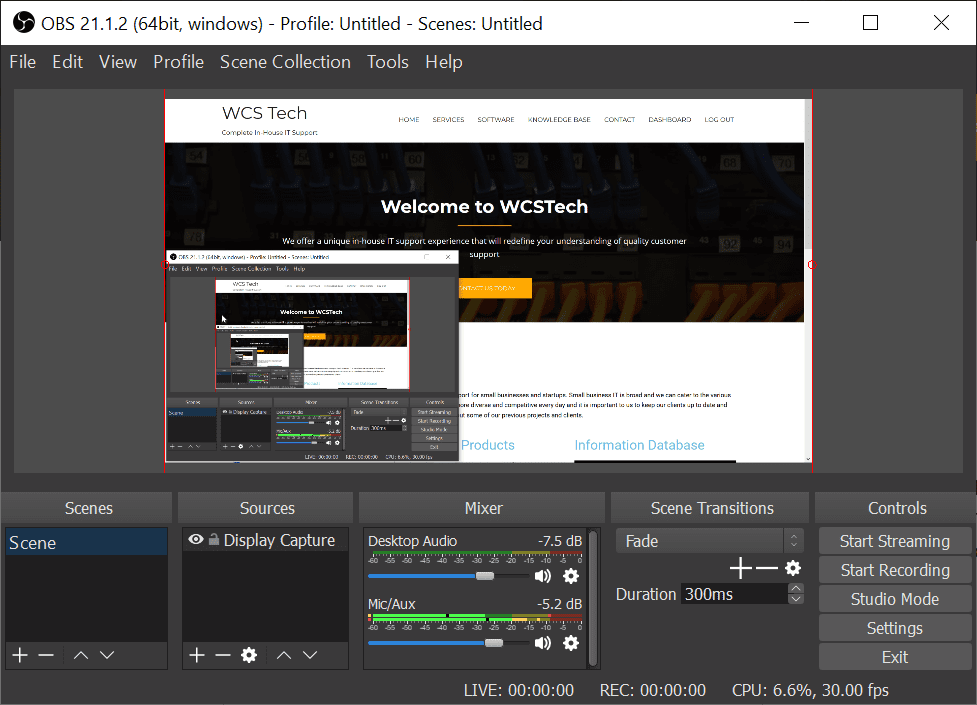 This one may surprise you, but OBS Studio I use frequently for recording when testing for product support teams. It also comes in handy for making tutorial videos when I can't get hands on with some one to coach them through a process.
When a video tutorial or article link is not enough or when you left files on your server at home TeamViewer is my go to for Remote Desktop applications.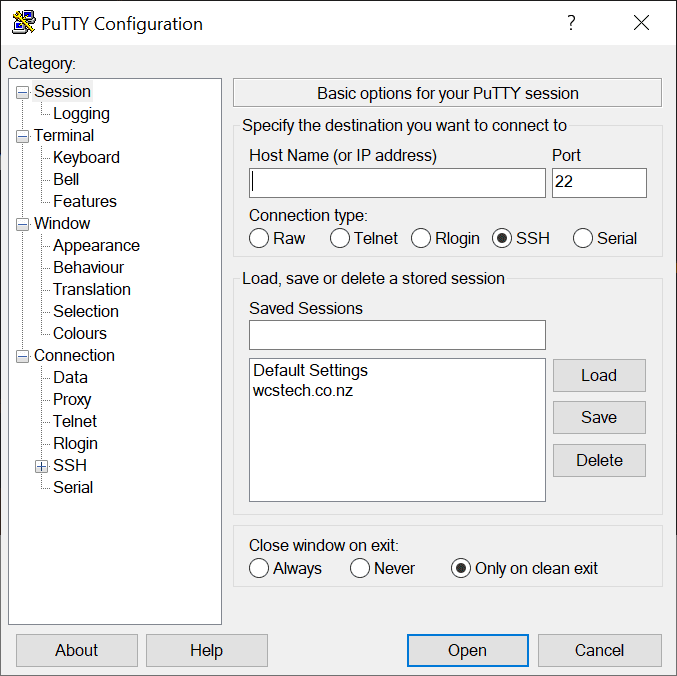 This one is used less often than many of the other items on this list. However it is still used for those complex jobs where communication with servers over SSL is required.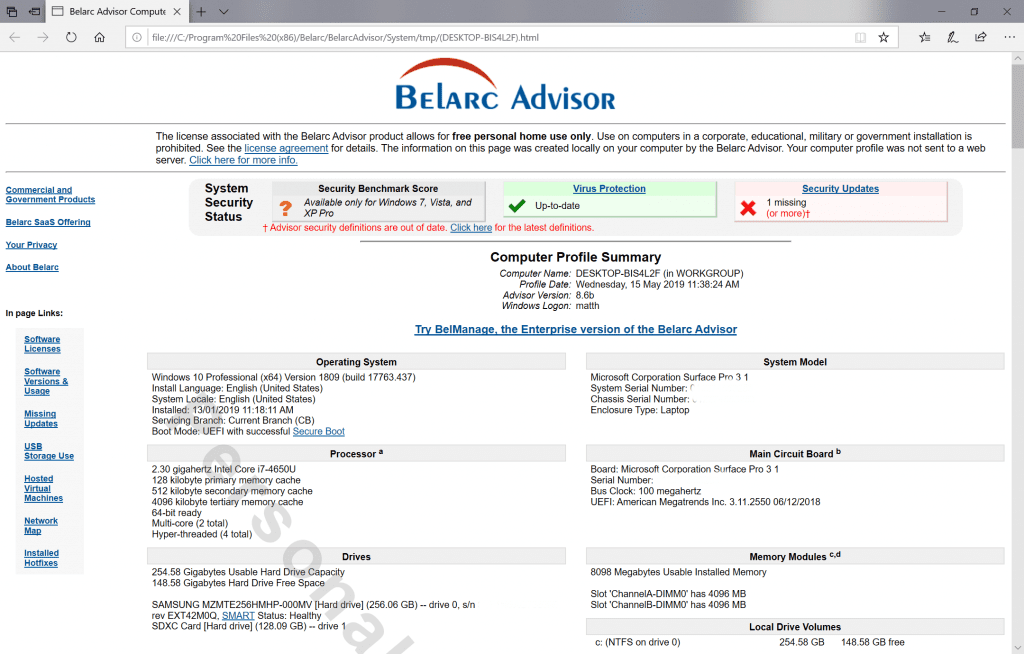 This piece of software does one thing really well. Creating device profiles with all the information you could desire. Profiles include all the hardware details about the device as well as details about software and the activation keys used.
This one is used on a daily basis, mainly out of curiosity but becomes extremely helpful when tracking down IP conflicts.
This is the saving grave when a device has run out of storage space. It can map and display data for local and network storage devices in a visual display that is second to none. This is my number 1 mush have, as it has saved so much time and frustration when dealing with storage issues.
Thank you for taking the time to read this tutorial, I hope you found it helpful or informative. If you have any questions or would like to get in touch please send us a message from our Contact Page and Mention this article.